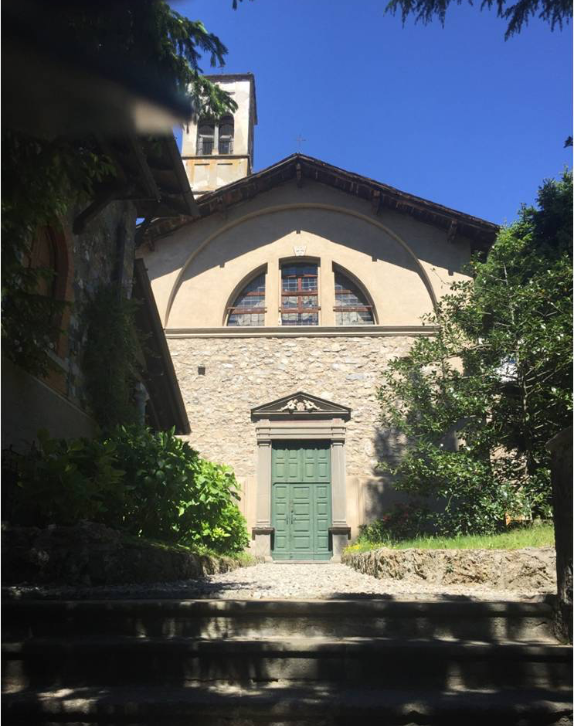 On the death of the father in 1928, francesco, the only son of medardo rosso, finds a considerable number of sculptures left by the artist in his studios in paris and in via solferino in milan.
He gathers in barzio, a small town, linked to his childwood and near the lake of como, all the sculptures and every material of the artist.
Francesco bought the ancient church of town and in this 1600 building, with the help of the architect piero portaluppi, who also recommends him in the construction of a house in the same area, he founded the medardo rosso museum.